KNOW YOUR PAN RESULTS through APIs || BULK PAN VERIFICATION through APIs
INSTANT ACTIVATION – NO DOCUMENTATION – SIMPLE API CALLS OR BULK UPLOAD CSV / EXCEL
APIs from PAN Verification: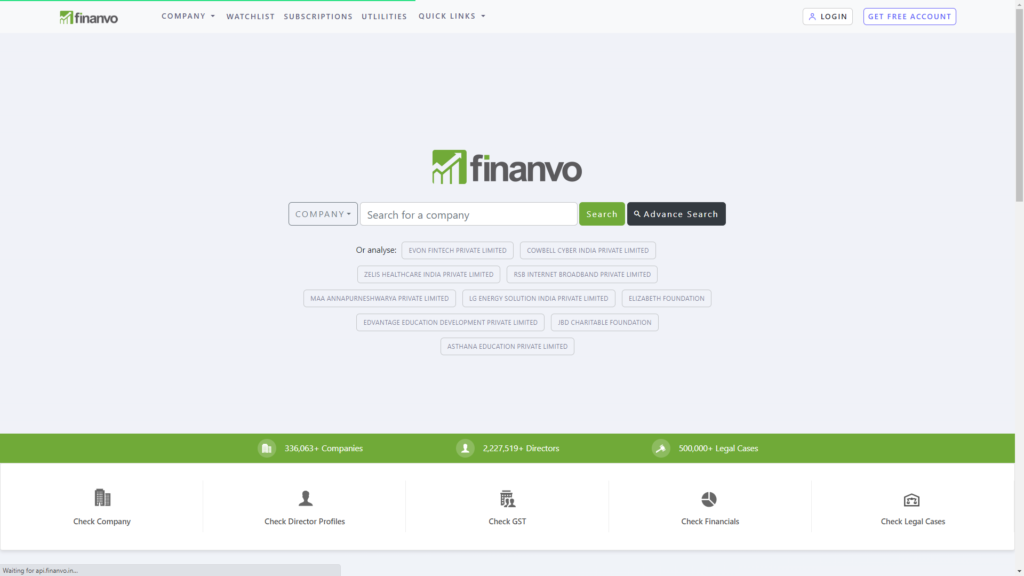 There are 2 options via which PAN details can be verified online.
Option I: Bulk Verification of a Single PAN Card at a time .
Option II: Bulk PAN Verification (via APIs – JSON Format).
Benefits of Bulk PAN Verification
Below points are benefits of Bulk PAN Verification:
No any hidden or registration cost is required
Numerous PAN can be uploaded through 2 options, CSV/Excel Import or APIs
Verify your PAN details like Valid and Invalid Status and Name
Download PAN Verification report in Excel format
Get reduced bulk cost for recurring use cases and high volume use cases
Get 24×7 email, chat and phone support
Instant Activation
Who all can be a User of Online Pan Bulk Verification

Online PAN Bulk Verification application is helpful for below Organizations:
Financial Institutions
Credit card companies/Institutions
Government Agencies
Mutual Fund
Depository Participant Persons required to file Annual Information Returns
Any other entity required to furnish Annual Information return
Insurance Companies
Educational Institutions established by Regulatory Bodies.
KYC Registration Agency
Credit Information Companies Approved By RBI
Stock Exchanges/ Commodity Exchanges/ Clearing Corporations
Companies and Government deductors of TDS for the purpose of verifying PAN of TDS/ TCS deductees.
Non-Banking Financial Companies approved by RBI
Insurance Repository
Goods and Services Tax Network
DSC issuing Authorities
Housing Finance Companies
Prepaid Payment Instrument
Issuers approved by RBI Stamp and Registration Department.
Investment Adviser approved by SEBI
Payments Bank approved by RBI Department of Commercial Taxes
Insurance Web Aggregators
Income Tax Projects.
Valid Responses
Valid / Invalid PAN
Name of PAN Holder
Charges for Bulk PAN Verification
No Registration Fees + Instant Activation on Signup
Bulk Quantity Based Discounts

Retail Quantity (Test Purpose) Rs. 1000 for 1000 Credits
1,00,000 PAN Verification at 30 Paise
2,00,000 PAN Verification at 25 Paise
4,00,000 PAN Verification at 20 Paise
10,00,000 PAN Verification at 10 Paise
30,00,000 PAN Verification at 5 Paise